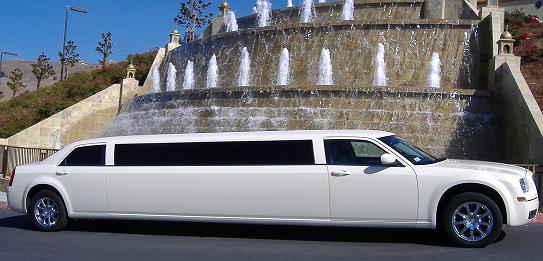 Complementary items include: Professional Chauffeur, Red Carpet Rollout, Champagne or Sparkling Cider, Sodas & Water
Local: 408.275.0155
Charter Specialists
Russell Limousine
Toll Free: 866.594.9148
Fax: 408.275.0403
Russell Limousine is a company founded and operated by professional chauffeurs.

Our main goal is to provide our clients with courteous and professional assistance from your initial contact with us until the end of your special occasion.
Our reservation department is designed to help coordinate and assist you with the planning of your special occasion. They will help create a Package for you custom designed to your individual requirements. They can offer suggestions on Restaurants, Clubs, Sightseeing or just fun things to do.
Our Chauffeurs are professional, courteous, fun and dedicated to making sure you have a great time. They take a great deal of pride in providing the best service possible and assisting our clients in any way they can. A caring chauffeur can make a world of difference in your limousine experience and we truly believe we have the best chauffeurs in the business.
Russell Limousine is a company whose staff and chauffeurs enjoy their work and appreciate how special your occasion truly is.
We would be honored to have you as a guest in one of our beautiful limousines
Thank You

TCP-14768-P